Current LGBT Rights and Issues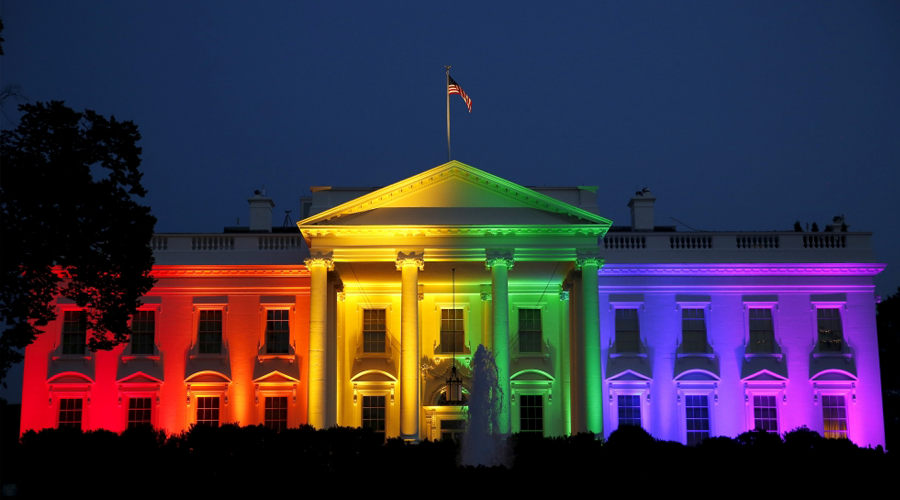 As the first openly LGBT representative in New York State, I have long fought for equality for the LGBT community. Although, after a long and hard struggle we emerged victorious on the issue of marriage equality, there are still many pressing issues that impact the LGBT community which I continue to address.
Assisting LGBT Elder Veterans
I am proud to have assisted in funding a program targeting LGBT veterans that will improve their access to VA benefits and overall wellness. SAGE's LGBT Elder Veterans Initiative will offer legal counsel and comprehensive case-management services to LGBT elder veterans. There are more than 40,000 LGBT elder veterans who served their country proudly but have not received the recognition and support they deserve. This program will begin to address that historic injustice. As part of this initiative, SAGE will offer legal counsel to LGBT elder veterans with their applications and appeals for veterans' benefits, including assistance with changing a veteran's discharge status to honorable where necessary—a change made possible by the 2011 repeal of "Don't Ask, Don't Tell," a policy that barred openly gay, lesbian or bisexual persons from military service.
GENDA
Discrimination against anyone for any reason is un-American and should not be tolerated. Although, the LGBT community has made strides, sadly discrimination against individuals who identify as transgender remains common place. That is why I have sponsored the Gender Expression Non-Discrimination Act (GENDA), which would prohibit discrimination on the basis of gender identity or expression in employment, housing and public accommodations in New York State. Passage of this bill into law would put Gender discrimination into the New York State Anti-Discrimination statute, as well as, expanding the state's hate crime laws to cover hate crimes against transgender people. This bill has passed the Assembly seven times, but has not been taken up in the State Senate. I am hopeful that when the Senate becomes Democratic, this bill will finally become a much needed law.
Gay Conversion Therapy
Being lesbian, gay, bisexual, or transgender is not a disease, disorder, illness, deficiency, or shortcoming. The major professional associations of mental health practitioners and researchers in the United States have recognized this fact for nearly 40 years. Sadly, it is still legal in New York State for "therapists" to attempt to change the sexual orientation of minors. I am proud to be the lead sponsor of a bill that would prohibit a licensed mental health professional, from engaging in sexual orientation change efforts, as defined, with a patient less than 18 years of age. The bill would provide that any sexual orientation change efforts attempted on a patient under 18 years of age by a licensed mental health professional shall be considered unprofessional conduct and shall subject the provider to discipline by the provider's licensing entity. The American Psychological Association convened a Task Force on Appropriate Therapeutic Responses to Sexual Orientation in 2009 which concluded that sexual orientation change efforts can pose critical health risks to lesbian, gay, bisexual, and transgender people ranging from confusion and depression, to substance abuse and suicide. In response to these findings, the Association issued a resolution, which stated that portraying homosexuality as a mental illness should instead give way to psychotherapy, social support, and educational services. We need to love our children, not castigate them for who they are. I will continue to push for this legislation to become law.