Affordable Housing Issues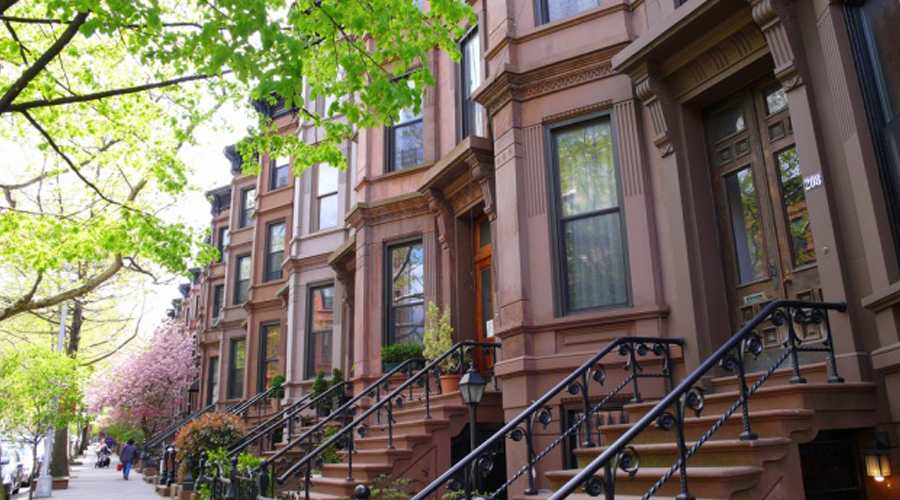 Preserving Rent Regulated Housing
As housing prices soar, it is more essential than ever that legislators work to maintain our affordable housing stock so that New York can continue to be the diverse city that we all know and love. For this reason, I've devoted much of my time in office to fighting on behalf of rent regulated tenants and working with my colleagues and agencies to ensure that our affordable housing is protected. My work on these issues has included consistently advocating for a rent freeze for rent-regulated tenants; working to enhance our illegal hotel laws and collaborating with the State to find ways to ensure that rent regulated units that are illegally used by owners as hotels can be returned to our rent regulated housing stock; helping tenants organize when their affordable housing is threatened and supporting tenants who are facing harassment from their landlords; and seeking out new ways to enhance our rent stabilization laws. I was proud to be a sponsor of the Loft Law, which was made permanent in 2010.
Creating New Affordable Housing
It is not enough to just save the affordable housing that we have – it is also crucial that new affordable housing is created. This is especially true in districts like this one, which have faced an onslaught of development in recent years that has often benefited real estate magnates instead of those who live in the community. While I will continue to work to protect the historic nature of the district from overdevelopment, I will also work to guarantee that when large developments are planned for the district, they include affordable housing whenever and wherever possible.
Supporting Housing Stability for the Most Vulnerable
Given the increased real estate pressures on residents, especially those who are living on low- or fixed-incomes, it has become increasingly difficult for community members to remain in their homes as they age or when they face an illness or disability. That is why I have consistently sponsored and supported legislation that offers housing assistance for those who are facing such hardships. Most recently, I was thrilled to help pass the 30% Rent Cap earlier this year, which makes sure low-income people with HIV/AIDS who are in rental assistance programs pay no more than 30% of their income towards their rent. This policy eliminates the disparity that previously existed, as HIV/AIDS rental assistance was the only rental assistance program that didn't have a 30% rent cap. Now it is in line with programs such as Section 8 which also has a 30% rent cap. I was also extremely excited to help pass legislation allowing the City to increase the income threshold for the Senior Citizen Rent Increase Exemption and Disability Rent Increase Exemption from $29,000/year to $50,000/year. These programs have become essential for older and disabled New Yorkers, and I was thrilled to support their much-needed expansion.